Your Responsive Partner to Support Diagnosis and R&D in Cancerology.
DIAGOMICS specializes in the product commercialization for oncology to support in vitro diagnoses and research in France, Belgium, Luxemburg, Switzerland, Spain, Tunisia and Morocco.


The company is comprised of researchers specializing in cancerology concerned with the success of its clients' projects.
We make sure to answer all your questions and give you our technical advice to optimize your results and your time.
We work with partners selected for their high product quality and their originalities such as the marketing of new proteins detectable in immunohistochemistry, new primary antibody clones, or innovative technologies.

Our strengths
Highly qualified technical service

Intensive quality control

Optimal value for money
For any technical question, please, contact us at: support.technique@diagomics.com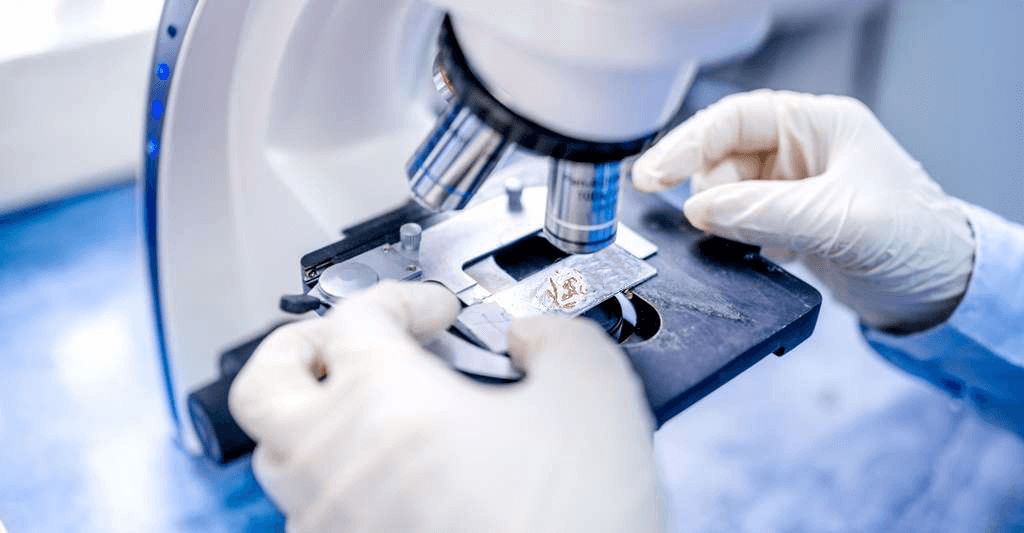 Diagomics join the European ZytoMax group
Diagomics, is an oncology distributor for both research and in vitro diagnosis


Founded in 2009 by Gwénola Tanneau and localised in Blagnac (France), this firm is specialised in the sales of oncology reagents for both diagnosis and research organisms. It counts 13 employees and it registers a growth over 30 % since its creation.


To reinforce our position on the market and to continue offering high performance and innovative products, Diagomics joined ZytoMax group on the 23rd of January 2023. The cornerstones of this new area are our common values about both scientific expertise and proximity with customers. Thanks to this merging, Diagomics evolves and expands its activity by your side.


ZytoMax is specialized in the development, production and sales of diagnostic reagents and system solutions for immunohistology, in situ hybridization and molecular pathology. It regroups three firms: Zytomed Systems, ZytoVision and 42Life Sciences.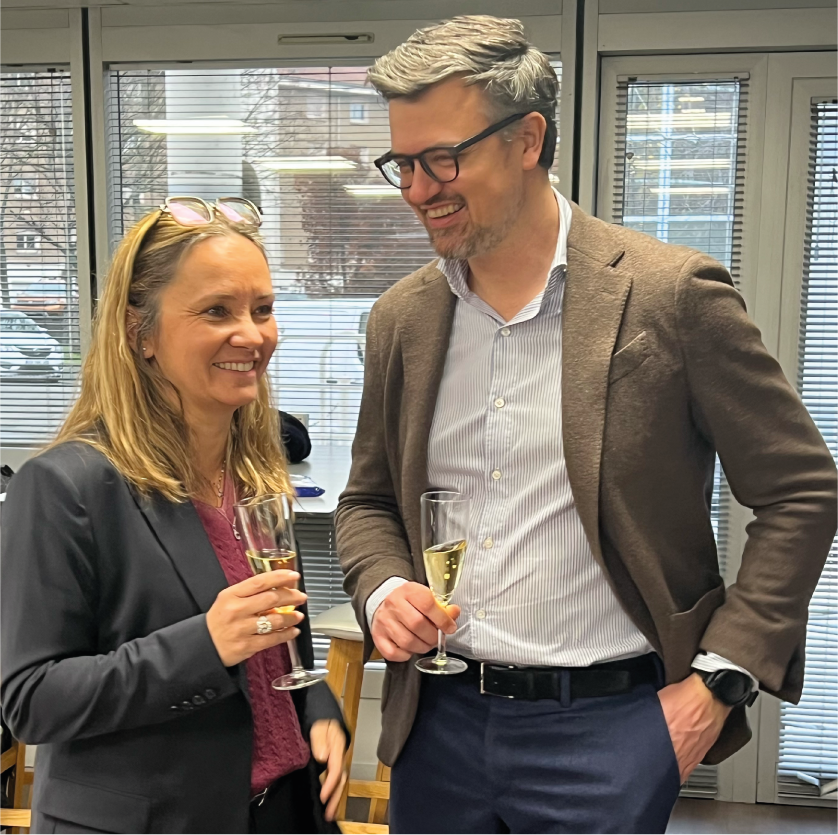 Our Diagnosis range
IHC for anatomical pathology laboratories


DIAGOMICS offers more than 3500 IVD / CE certified antibodies, detecting proteins necessary for Immunohistochemistry tumors diagnosis on formalin-fixed, paraffin-embedded (FFPE) tissue.
The company offers all the secondary reagents to carry out your diagnosis such as dilution and unmasking buffers, classic and permanent chromogens with many colors available, detection boxes, mounting media and blocking solutions, enzymes. …
For each targeted protein, we offer tissue control in the form of a slide or control block.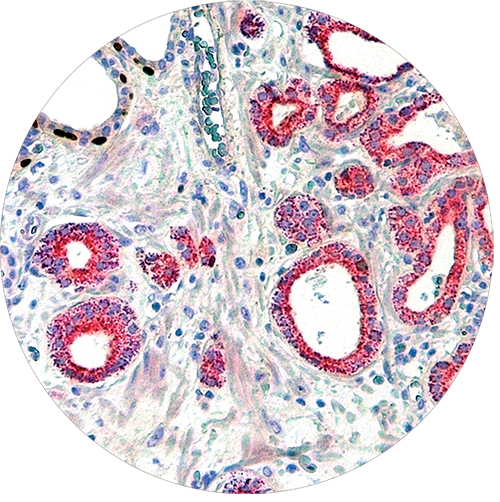 Our research range
Primary antibodies

We select quality and trustworthy companies allowing us to offer more than 350,000 antibodies intended for research and validated for Western Blot, Immunohistochemistry, Immunofluorescence, Immuno- precipitation, ELISA and so on.

Secondary antibodies


This range will meet all specific needs:
the host species

the reactivity

the technique used

the desired coupling (AP, HRP, Biotin, Dylight®350 to 800, TRITC, FITC, Alexa…)

the combination (single or double or triple markings)

the structure (F (ab) '2)
Over 1,500 secondary antibodies are available.

IHC reagents

We are committed to offering innovative products to improve the proteins detection in tissues by IHC. All combinations are possible depending on the tissue, the primary antibody, single, double or triple labeling combinations. Also, ours Human on Human staining, Mouse on Mouse staining, and triple marking kit will allow you to achieve the impossible!


Auxiliary reagents (buffers, enzymes, chromogens, dyes ...) are also available.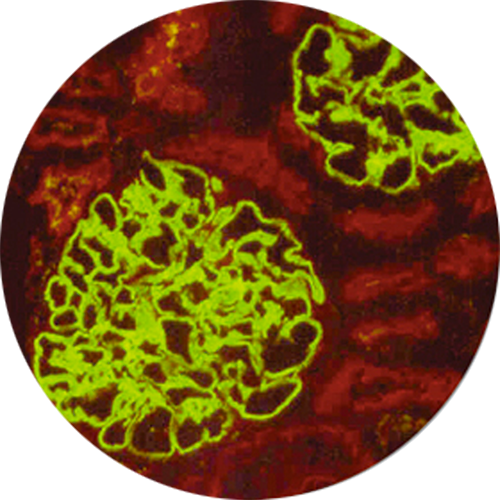 WB reagents


We offer a range of very innovative reagents to get the best from your Western Blot: Discover our Chicken IgY antibodies.
From purification to the proteins revelation, we present simple and effective solutions: better sensitivity, reduction of background noise, sample preservation, optimization processes…